If you can dream it, we can build it
CoffeaWX is our innovation workshop where we bring your wildest and long-envisioned ideas into reality. In a one-hour WX session our highly skilled Sons of Bean Crackers work with you to pencil out your idea — and start drafting the design of the gear to make it happen. Off the shelf, or custom design, these sessions bring clarity to what you need, and get us jazzed about making the gear that will make your end product amazing.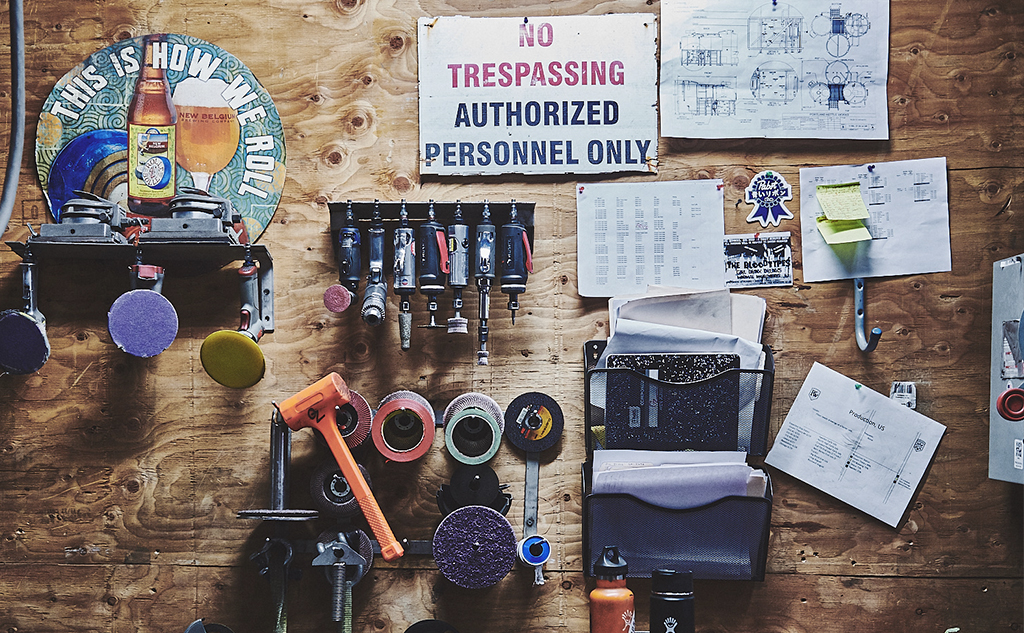 As an example, here are the CoffeaWX workshop design drawings of a gigantic version of the classic "French Press" coffee maker:
Contact Coffea Hardware to discuss your custom requirements and set up a WX workshop session with our experienced specialists. (We will never sell or share your contact information.)
For us, building the best stainless steel equipment to meet your application requirements is just the beginning. We're here for the long haul to support your business as it grows or changes. Our company has built its reputation in partnering with clients and providing industry-leading support. See why hundreds of companies around the globe (from start-ups to Fortune 500) work with us.
---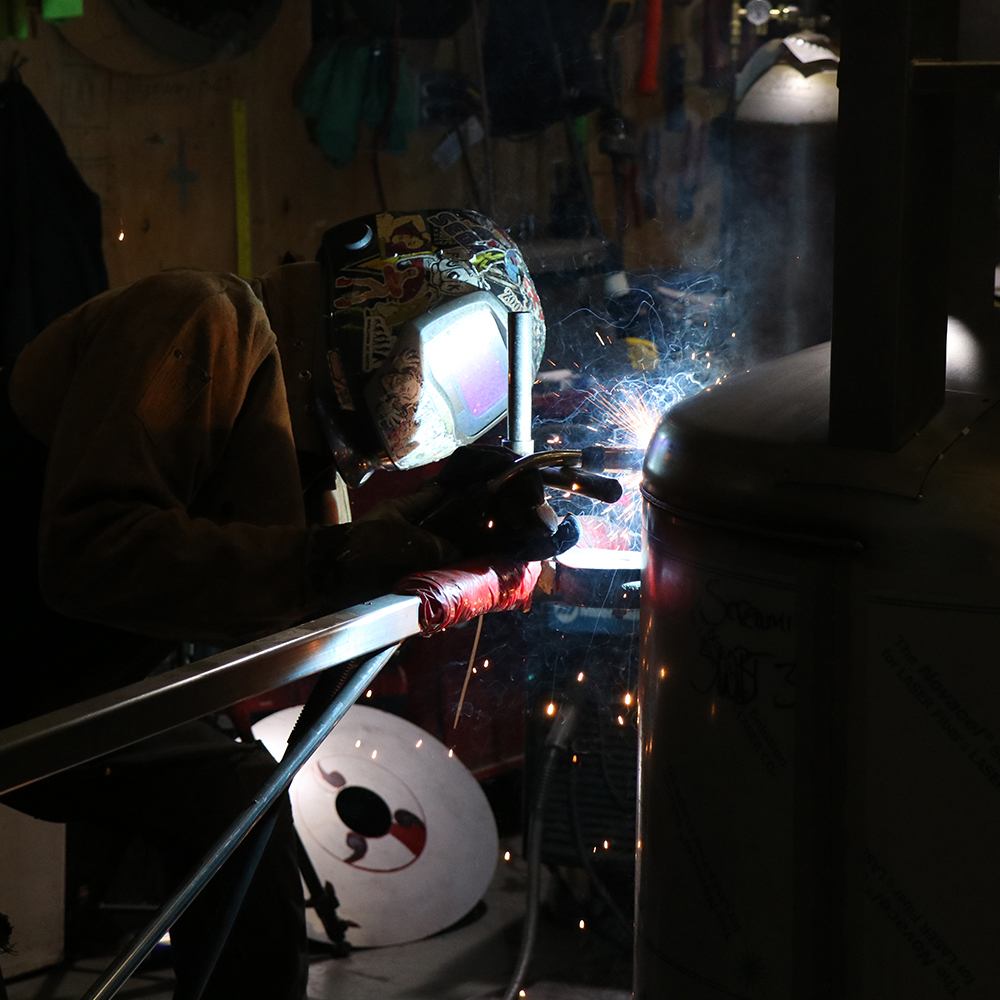 ---
Coffea Hardware is a business unit of Portland Kettle Works (PKW). Since 2011 PKW has put client success at the forefront of its mission. We have delivered and installed thousands of stainless steel vessels, mixing tanks, and process systems that consistently drive down operating costs while increasing throughput for the most successful beverage, food and industrial companies in the world.