CoffeaXL Artisan Coffee Extraction System
The versatility and flexibility of the CoffeaXT permits craft coffee beverage producers an unparalleled opportunity to rethink and retool their business and product offerings for what is coming.
The CoffeaXT is revolutionary in design, function and the coffee products that it produces.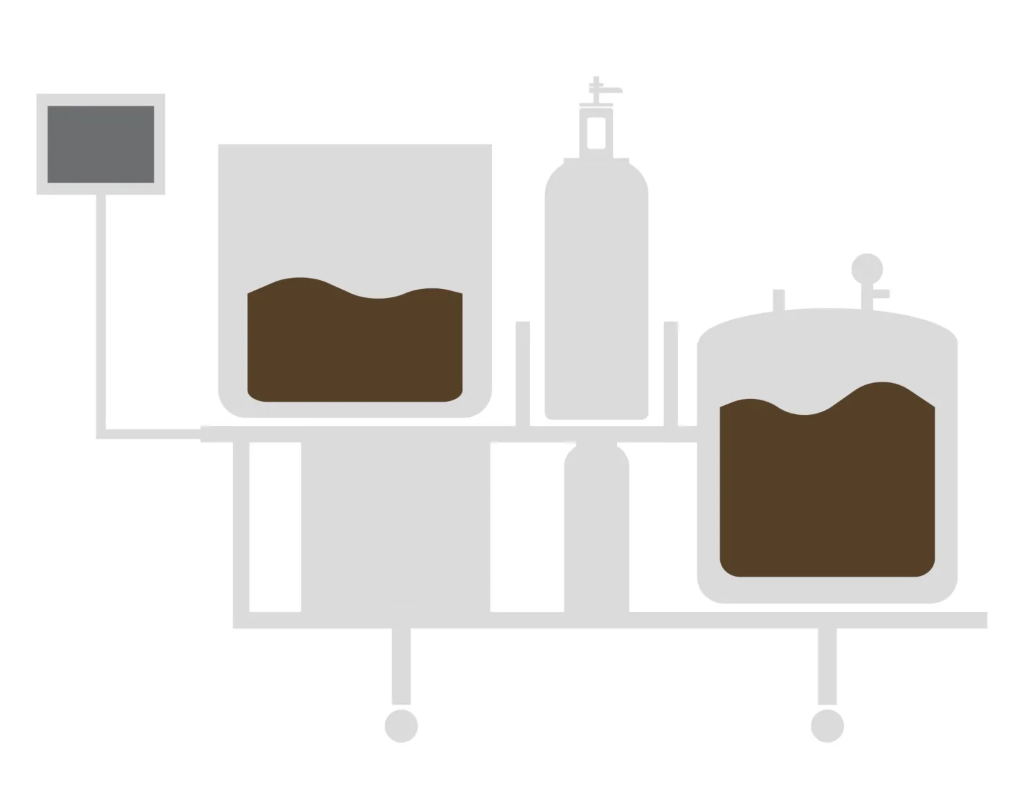 CoffeaXL Specifications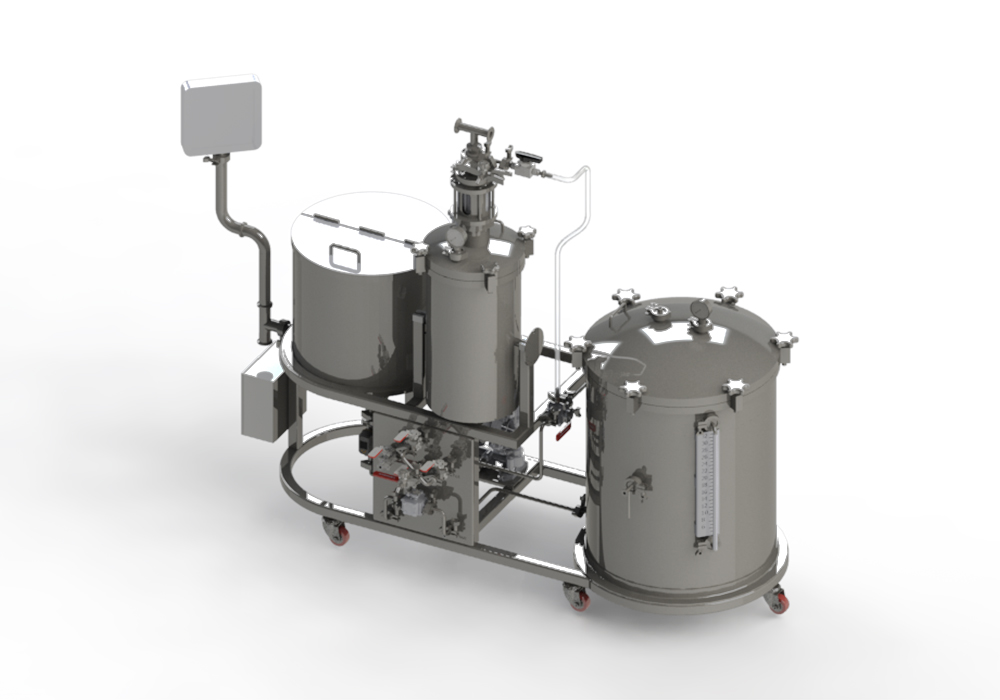 CoffeaXL Capabilities
Metered brewing water from room temp to 200 deg. F (93 C.)
2 hour +/- batch process time for strong extract
Average strong extract 5% to 6% Total Dissolved Solids (TDS)
Average extract rate 14% cold and 20% hot
On board receiving vessel – used for pre-packaging
Human Machine Interface (HMI) running the Coffea proprietary XTract software, with lifetime updates free of charge
Typical Extraction Yields (Yields are per extraction column, for multi-column systems, multiply yields by column count)
5-6% TDS extract (undiluted)
Yield 9 to 10 gallons (34-38 Liters)/batch Strong extract
Blended to 2% TDS – 25 gallons (95 liters)/batch
Blended to 1.5% TDS – 30 gallons (114 liters)/batch
Know what you need for your custom coffee brewing application but not quite sure how to get it? Give us a call and one of our highly knowledgeable product specialists will work with you to develop the best solution and then we'll build it for you in stainless steel.
Contact Coffea Hardware to discuss your requirements with our experienced specialists. For us, building you the best stainless steel brewing equipment to meet your application requirements is just the beginning. We then support your business as it grows or changes. We are your partner for the long haul. So, become a Coffea Hardware client and you can experience our industry leading support and success year after year.
---
---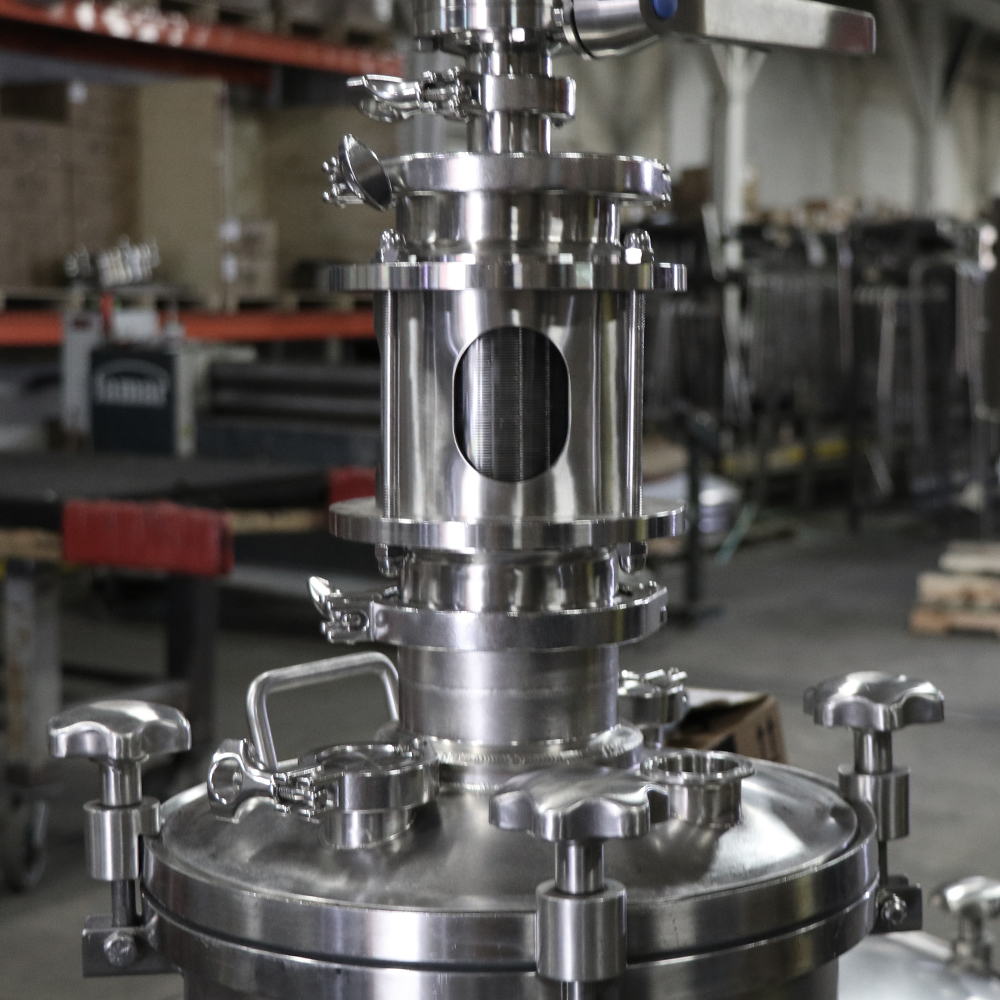 ---
Coffea Hardware is a business unit of Portland Kettle Works (PKW). Since 2011 PKW  has put client success at the forefront of its mission. We have delivered and installed thousands of stainless steel vessels, mixing tanks, and process systems that consistently drive down operating costs while increasing throughput for the most successful beverage, food and industrial companies in the world. All with a focus on driving down our client's operating costs while increasing throughput.