Coffea Hardware is the confluence of craft, sustainability and innovation.
We break our stainless steel coffee hardware into four standard products plus custom products built to order for you. Just click an image for more information:
CoffeaXL – Ascending Flow Coffee Extractor
CoffeaGX – Volume Coffee Grinder
CoffeaNX – Volume Coffee Nitrogenator
CoffeaKW – Cold Brew Coffee Keg Washer
CoffeaWX – Your Innovation Workshop.
And supplying you with the best stainless coffee brewing equipment is just the start. We then support your business as it grows and changes. We are your local partner for the long haul. So, become a Coffea Hardware client and you can experience our industry-leading support and success year after year.
Want to Learn More? Contact Coffea Hardware and one of our highly knowledgeable product specialists will work with you to develop the best solution to your coffee brewing requirements and then we'll build it for you in stainless steel.
---
Explore Coffea Hardware Equipment Financing Options
Coffea Hardware makes it easy for you to finance your equipment purchases. Just click to explore our equipment financing program.
---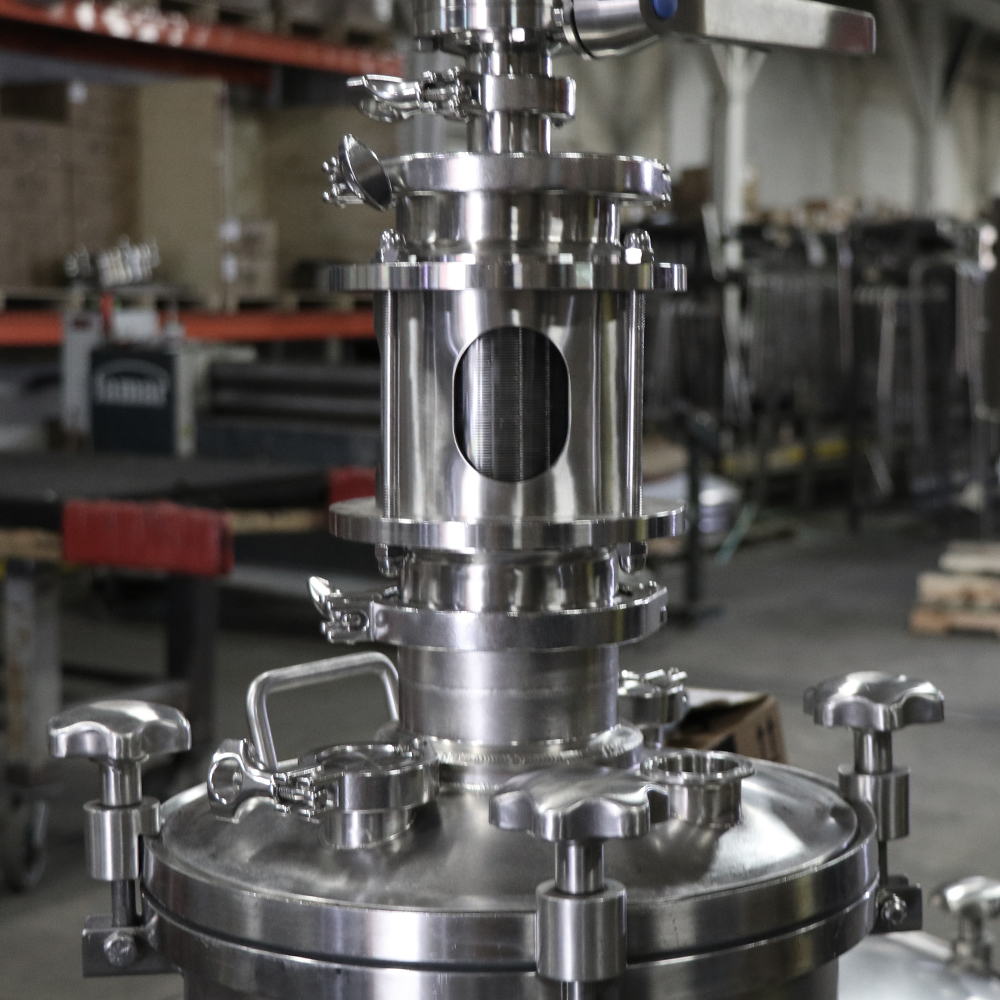 ---
Coffea Hardware is a business unit of Portland Kettle Works (PKW). Since 2011 PKW has put client success at the forefront of its mission. We have delivered and installed thousands of stainless steel vessels, mixing tanks, and process systems that consistently drive down operating costs while increasing throughput for the most successful beverage, food and industrial companies in the world. All with a focus on driving down our client's operating costs while increasing throughput.