Explore Coffea Hardware Equipment Financing Options
Thank you for your interest in Coffea Hardware equipment financing. We understand the investment involved in buying equipment. That's why we've arranged to offer you an easy equipment financing option that gives you a number of advantages. Using this program enables businesses like yours to enjoy the benefits of new equipment while leaving your capital free for other purposes.
Some of the significant benefits include*:
Same-day approvals in many cases
Finance up to $75,000
Minimum cash requirements – as little as $0 down!
Fixed monthly payments for ease in budgeting.
Up to 100% financing available– includes equipment & soft costs.
Free up working capital.
Conserves credit lines for other uses.
Section 179 tax benefits.
Fight inflation! Purchase new equipment today, and pay back with tomorrow's dollars.
To take advantage of this exciting financing opportunity, just fill in this short form and one of our team will contact you to help get you pre-qualified. (And we will NEVER sell or rent your contact information!)
* Please Note: All financing options are contingent upon credit approval by our independent third-party lender,
---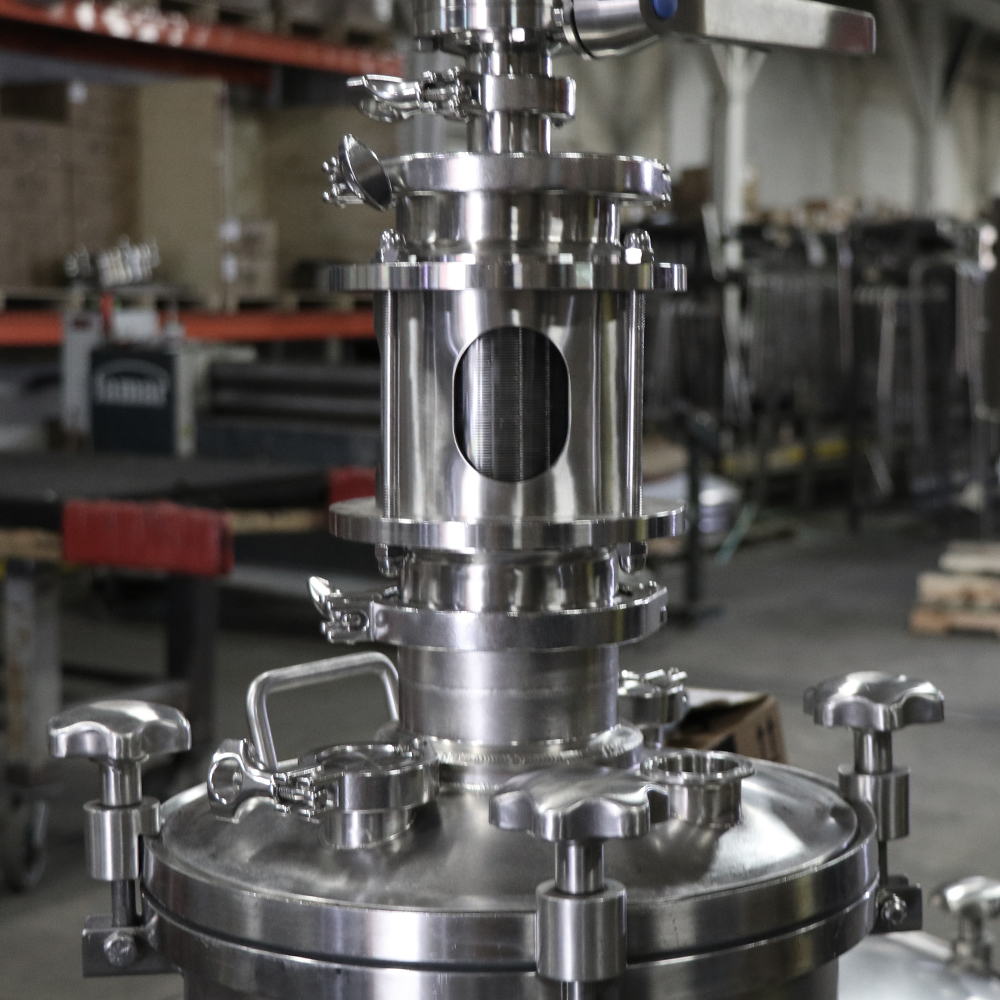 ---
Coffea Hardware is a business unit of Portland Kettle Works (PKW). Since 2011 PKW has put client success at the forefront of its mission. We have delivered and installed thousands of stainless steel vessels, mixing tanks, and process systems that consistently drive down operating costs while increasing throughput for the most successful beverage, food and industrial companies in the world. All with a focus on driving down our clients operating costs while increasing throughput.