CoffeaNX – Volume Coffee Nitrogenator
What Is Nitrogenated Coffee?
Nitrogenated coffee is coffee – typically cold brew coffee – that has been infused with nitrogen gas. The infused nitrogen gas, which is also used in varieties of beer like porters and stout ales, nitrogen creates microbubbles in the coffee, giving it a thick and creamy texture. When poured, the nitrogen bubbles form a dense head of foam on the coffee that is similar to the head on a glass of beer.
In addition to changing the texture of the coffee, the nitrogen also mitigates some of the natural bitterness and acidity of the coffee making it a more appealing beverage for many coffee drinkers.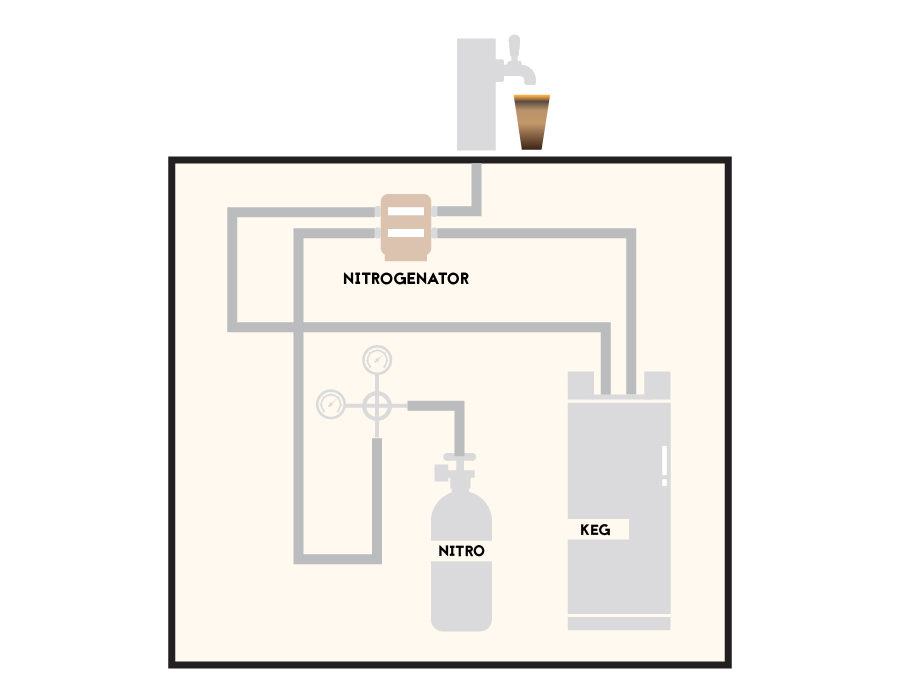 Why Select a CoffeaNX
CoffeaNX provides coffee brewers with a number of key advantages when infusing nitrogen into their brew.
Contact Coffea Hardware to discuss your requirements with our experienced specialists. For us, building you the best stainless steel brewing equipment to meet your application requirements is just the beginning. We then support your business as it grows or changes. We are your partner for the long haul. So, become a Coffea Hardware client and you can experience our industry-leading support and success year after year.
---
---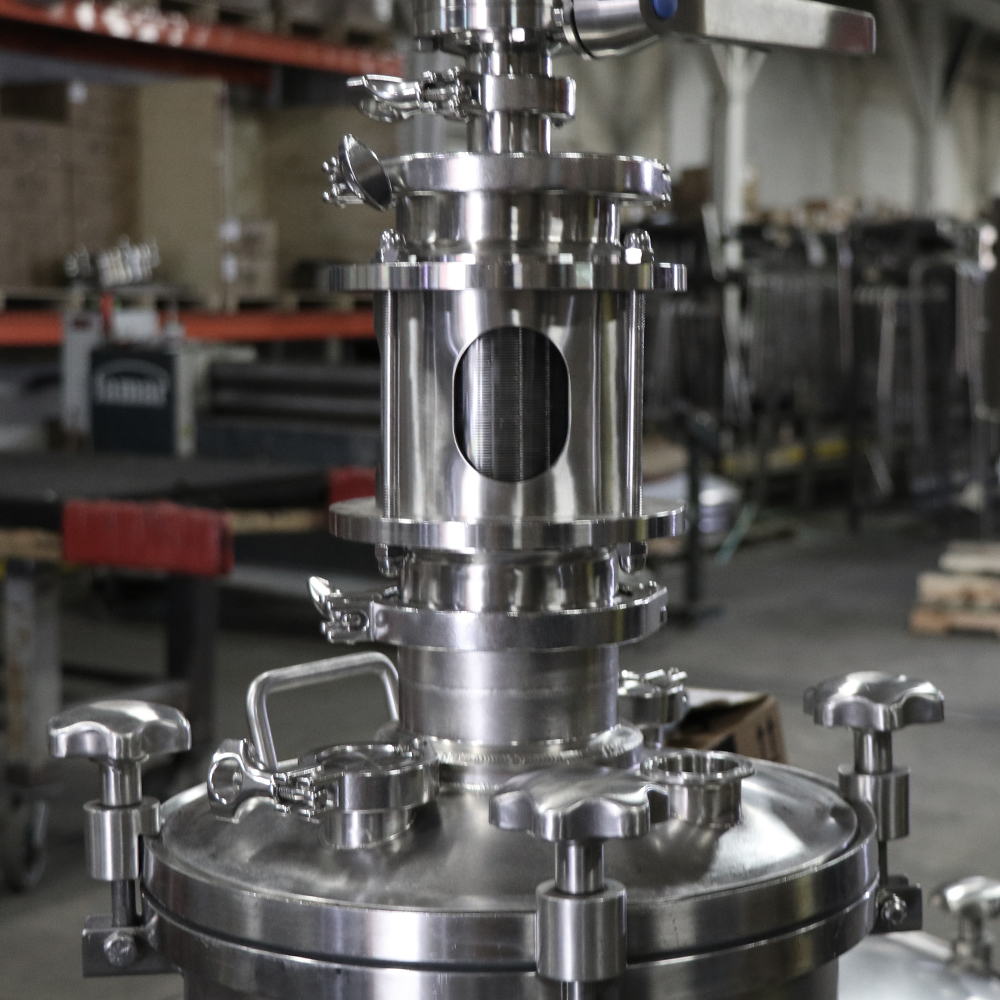 ---
Coffea Hardware is a business unit of Portland Kettle Works (PKW). Since 2011 PKW  has put client success at the forefront of its mission. We have delivered and installed thousands of stainless steel vessels, mixing tanks, and process systems that consistently drive down operating costs while increasing throughput for the most successful beverage, food and industrial companies in the world.