CoffeaGX – Volume Coffee Grinder
The coffee mill is the key component in the preparation of any coffee beverage. Grinding coffee with the CoffeaGX is simple and extremely fast. The CoffeaGX is the perfect compliment to the CoffeaXT as each extract batch requires 27 pounds (12.2 Kg.) of ground coffee beans. At the heart of the CoffeaGX is an adjustable three-roller, hardened tooling steel cassette that efficiently and consistently grinds up to 20 pounds (9.0 Kg.) of roasted coffee beans per minute with minimal "fines" leaving primarily medium and coarse particles.
Properly ground coffee beans are a major factor in extraction efficiency and the consistency of the finished end product.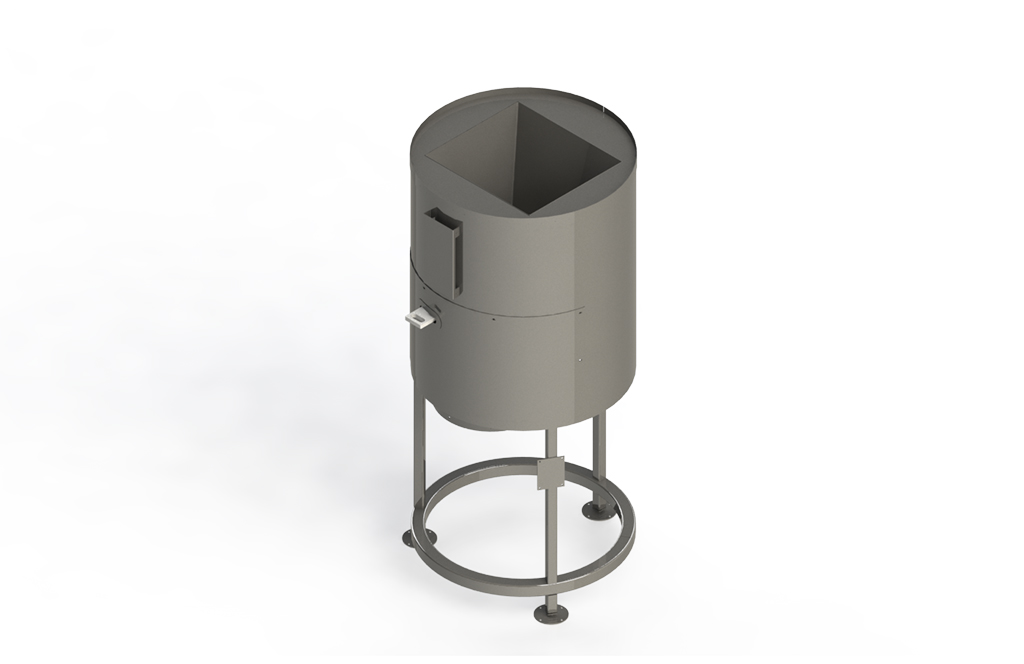 Why Select a CoffeaGX
CoffeaGX provides coffee brewers with a number of key advantages:
Precisely adjustable 3-roller design saves money by increasing control and efficiency
On-the-fly adjustment for rapid control of grind without downtime
Integrated sample port for testing and precise calibration of the grind
Field tested by some of America's leading coffee brewers
Cracks up to 20 lb (9.0 Kg.) of beans per minute
When properly installed and calibrated the CoffeaGX produces almost no dust
Allows coffee brewers to grind immediately before the extract process to ensure freshness
Long-term cost savings using expired coffee to make fresh new consumer favorites
Rare earth magnets for maximum grinding motor efficiency
Safety screen help prevent damage from rocks and metal entering the rollers
60 lb (27.2 kg) hopper capacity
Explosion-proof motors in either single or three-phase voltage
Contact Coffea Hardware to discuss your requirements with our experienced specialists. For us, building you the best stainless steel brewing equipment to meet your application requirements is just the beginning. We then support your business as it grows or changes. We are your partner for the long haul. So, become a Coffea Hardware client and you can experience our industry-leading support and success year after year.
---
---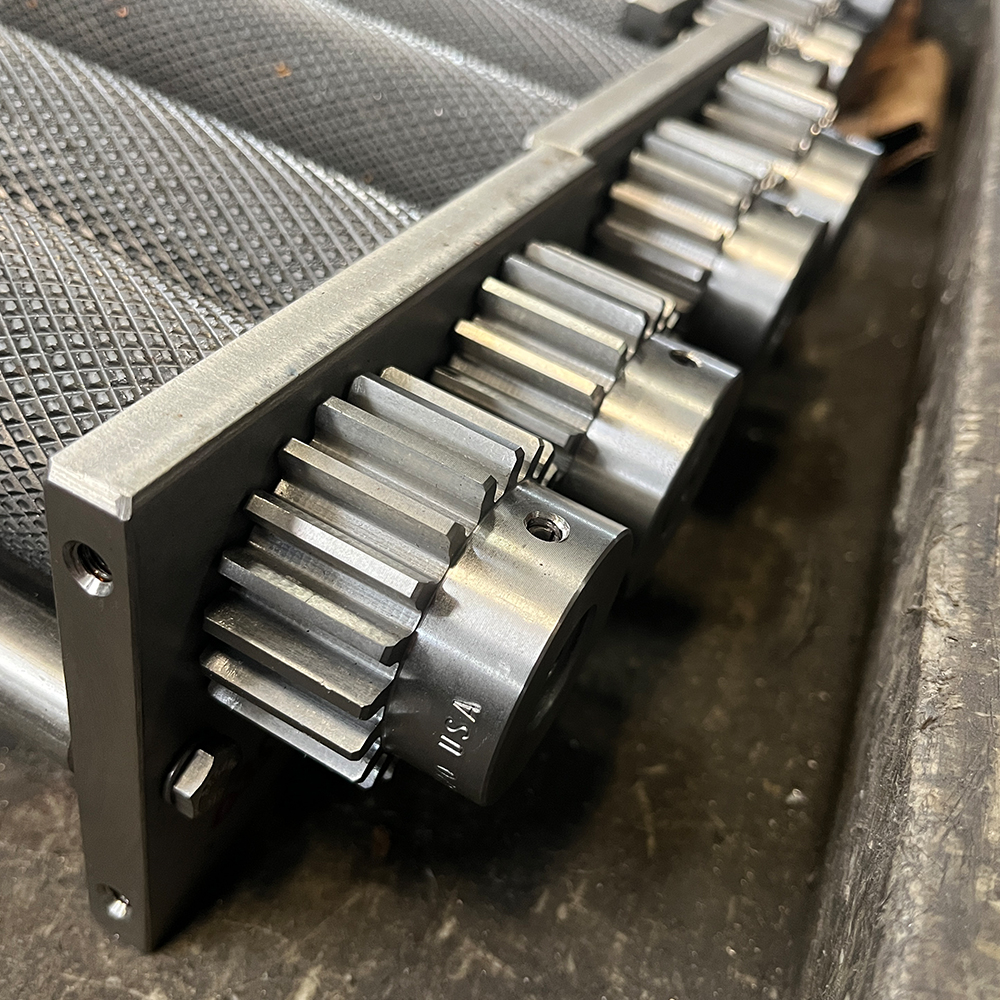 ---
Coffea Hardware is a business unit of Portland Kettle Works (PKW). Since 2011 PKW has put client success at the forefront of its mission. We have delivered and installed thousands of stainless steel vessels, mixing tanks, and process systems that consistently drive down operating costs while increasing throughput for the most successful beverage, food and industrial companies in the world.
And if you're interested in our full line of the world's best stainless steel craft beer and beverage brewing equipment, all Made in the USA, click here to visit Portland Kettle Works official website. In addition, if you're located in Mexico or Latin America, click here to visit Portland Kettle Works official Spanish language site.
Reference: Coffee brewing equipment