Son of a Bean Cracker
A few years ago Thad Fisco — a full-throttle coffee geek, innovator and owner of Portland Kettle Works – rapid-fired too many cappuccinos and began rethinking how coffee beverages were produced. the best coffee extraction systems have been nothing more than knocked-off or repurposed tea-making equipment. There was obviously an opportunity for huge improvement. Following years of meticulous prototyping and design refinement, the completely innovative CoffeaXT coffee extractor was born.

Today, Coffea Hardware has a product line that reaches new standards of coffee extraction perfection. Versatile and flexible, the CoffeaXT, coupled with the CoffeaGX grinder, CoffeaNX nitrogenator and our cold brew keg washer CoffeaKW, are providing coffee beverage producers an unparalleled opportunity to rethink and retool their business models for what is coming.
Entrepreneurism is in our DNA. So as a client of Coffea, think of us as your creative partner. We built the company to not just provide exceptional hardware, but to help our clients innovate. You'll see this carved out in our custom fabrication workshop — CoffeaWX — open to the curious and current clients alike.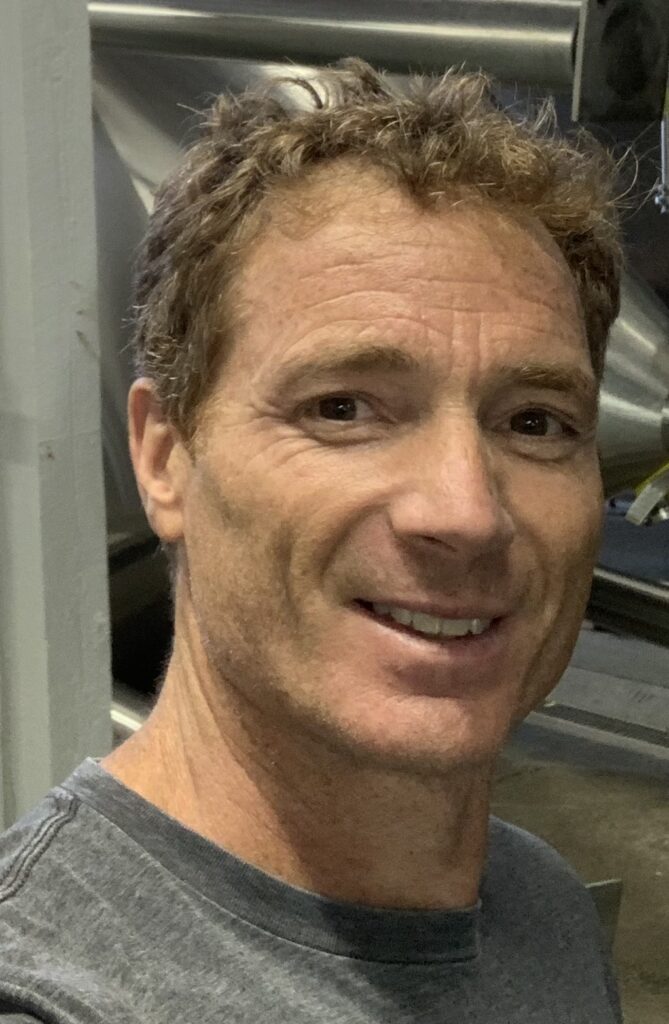 ---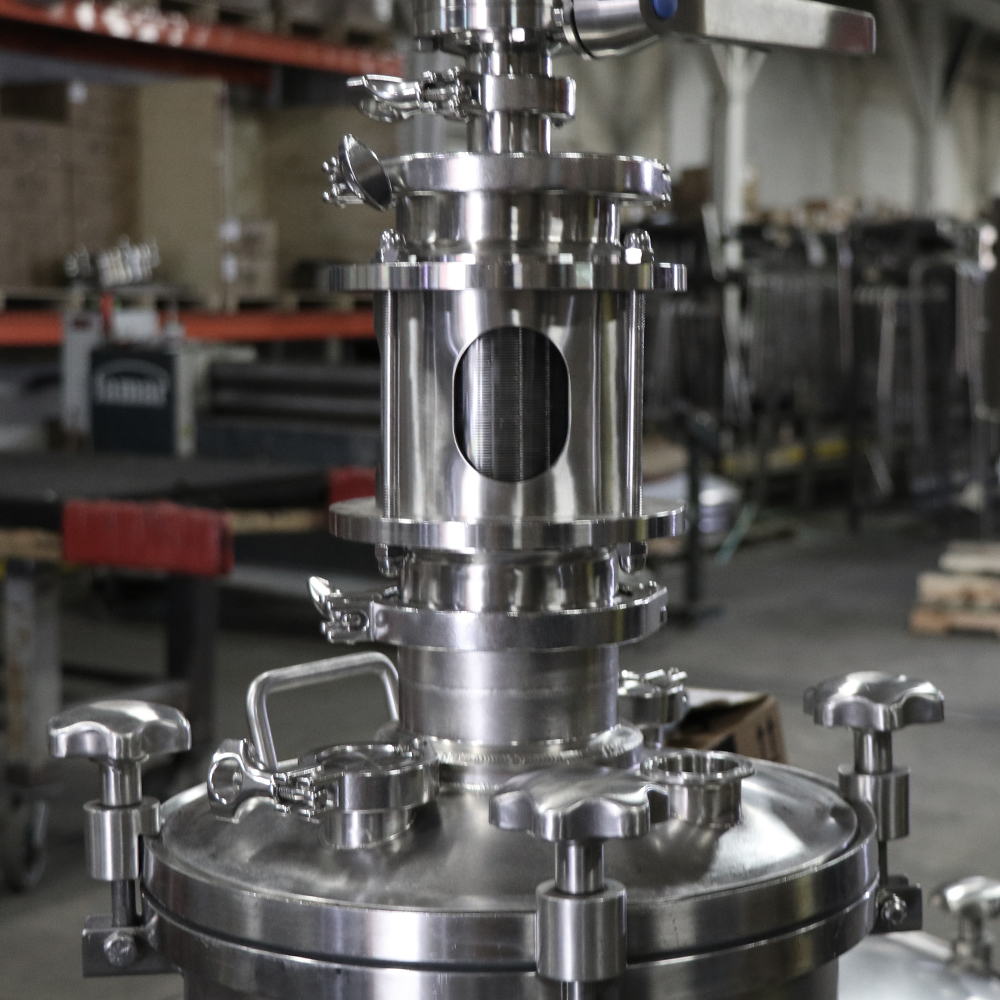 ---
Coffea Hardware is a business unit of Portland Kettle Works (PKW). Since 2011 PKW has put client success at the forefront of its mission. We have delivered and installed thousands of stainless steel vessels, mixing tanks, and process systems that consistently drive down operating costs while increasing throughput for the most successful beverage, food and industrial companies in the world. All with a focus on driving down our clients operating costs while increasing throughput.