Innovative Coffee Brewing Equipment from Coffea Hardware
Thank you for your interest in visiting the Coffea Hardware booth at the 2023 Specialty Coffee Expo in Portland, Oregon. We're in booth 2484 and our knowledgeable coffee equipment specialists will be there to discuss with you your requirements.
If you can't see us at the show just complete this short form and one of our knowledgeable coffee equipment specialists will be in touch shortly to discuss with your requirements. (and we NEVER sell or share your contact information.)
Coffea Hardware is where cold or hot brew extraction meets craft
Coffea Hardware is the expert in coffee extraction technology. Our best-in-class systems and supporting products give coffee producers and beverage engineers the highest quality extraction on the mark. We guarantee exceptional consistency, in less time, and with less waste.
We help you innovate your product sustainably
Between consumer demands for quality and sustainability and your own business demands for high efficiency, we have you covered: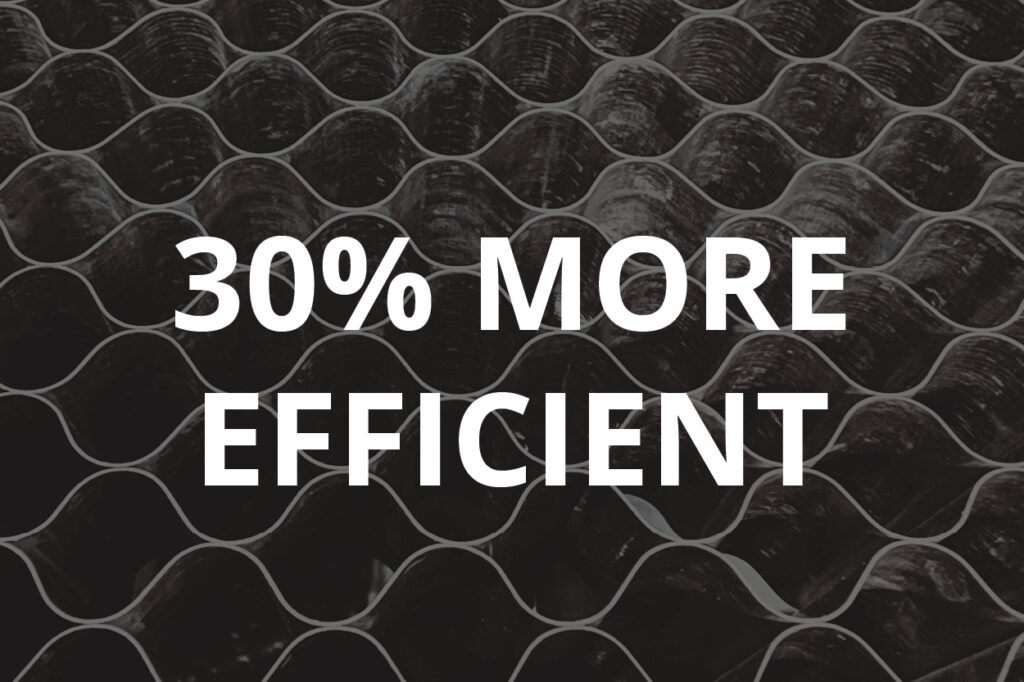 Your business goals of containing cost while increasing throughput, and remaining in synch with rapidly evolving consumer pallets never ends. Coffea Hardware gets it. No other systems on the market offer the consistency, speed, and superior output of the Coffea GX. Simply put, if you've got a craft coffee product you'd like to scale, Coffea Hardware helps you make it happen.
Our products make all the difference
Designed for precision and built to last, our high-end stainless steel products come standard, or custom-built to your needs. Click on each product to learn more.
Got ideas brewing? Let's Workshop It!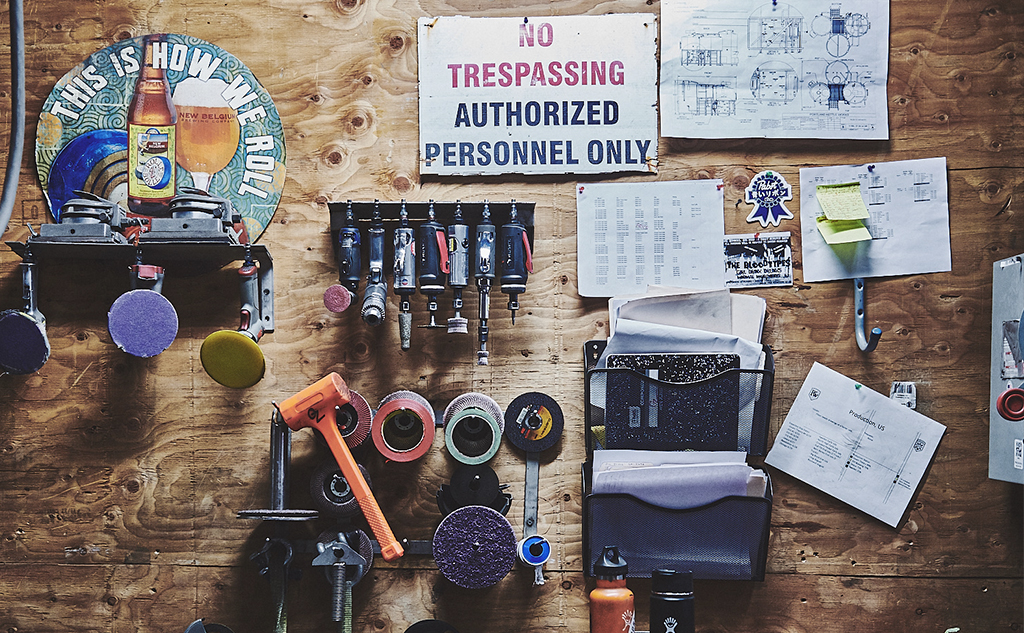 Sometimes you know what you'd like to do, but you're just not sure how. We're here to help you innovate, design and engineer your best next product with you. We call it CoffeaWX — a live one-hour workshop where we take it from idea to design. You'll leave with a solid blueprint of how your next best product will be made.
Click here to learn more and signup.
We support your business as it grows and changes.
Entrepreneurism is in our DNA, so we're here to partner for the long haul. From troubleshooting, to the next big idea. When you become a Coffea Hardware client and you'll experience our industry-leading support and partnership year after year.
---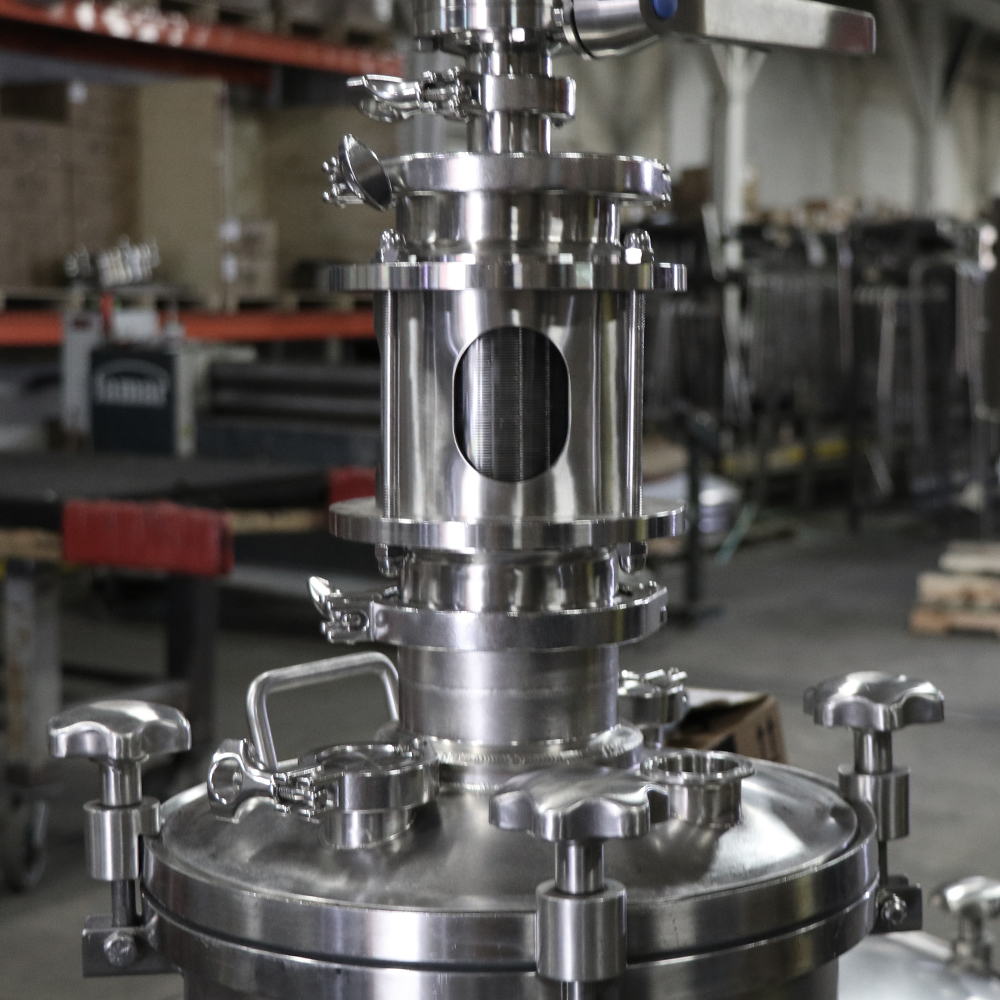 ---
Coffea Hardware is a business unit of Portland Kettle Works (PKW). Since 2011 PKW has put client success at the forefront of its mission. We have delivered and installed thousands of stainless steel vessels, mixing tanks, and process systems that consistently drive down operating costs while increasing throughput for the most successful beverage, food and industrial companies in the world.